Infratonic 9 By Sound Vitality Now Available
Sound Vitality gets better all the time. Their newest Infratonic creation is smaller than previous generations. It's more portable, and battery operated too!
The cost is also coming down making the INFRATONIC more affordable than ever! They offer a 90 day money back guarantee which is more than enough time to see how well they work for a myriad of physical ailments.
The Infratonic 9 by Sound Vitality is now available on AMAZON:::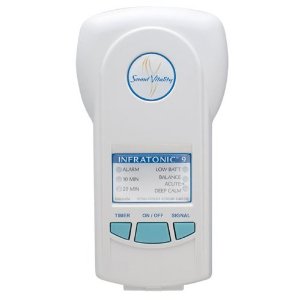 Sound Vitality also has an even more affordable unit - the Mobile Medic - which can be purchased here:::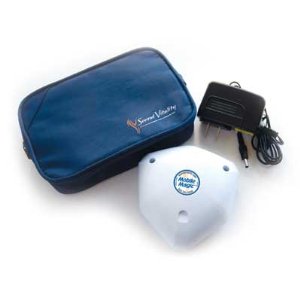 Every home's medicinal arsenal should have one of these in their possession! There are so many testimonials from people where burns, broken bones and more have been healed by these machines.
Labels: alternative healing devices, infratonic 8000, infratonic 9, mobile medic, sound vitality